An overview of South Africa's main office, industrial and retail property markets.
September 2018

---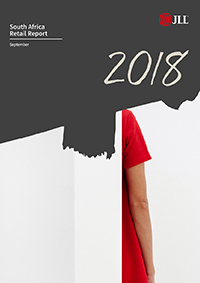 South Africa Retail Report
---
Retail sales came in below expectations while the cost of occupancy has been gradually increasing over the past few years – all indicative of the tough economic conditions.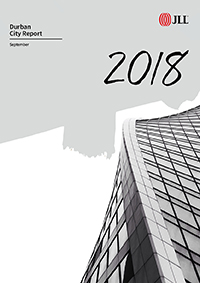 Durban City Report

---
Prime office accommodation and industrial accommodation are witnessing improvements in demand in Durban.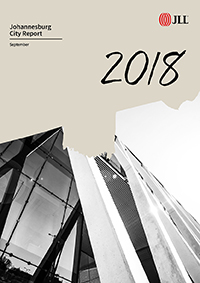 Johannesburg City Report
---
The Johannesburg office market has seen a slight improvement in the vacancy rate while the economic drivers of the industrial sector remain weak.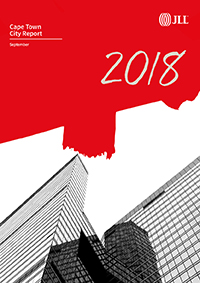 Cape Town City Report

---
While demand in South Africa is weak, it is expected that the Cape Town office market will remain stable, characterised by low, but not declining, rental growth.